A dynamic keynote speaker, Kevin has shared his expertise with audiences around the globe.
Whether drawing from his experience at the helm of leading companies or sharing his innovative leadership philosophy, Kevin combines storytelling and expertise to leave audiences inspired, informed and poised to embrace their leadership potential.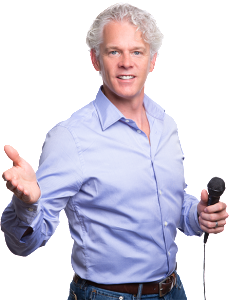 With Kevin, engagement goes beyond the stage. As a seasoned business operator and leader, he understands that small-group sessions are an effective way to spur positive change within your organization. He fosters interaction with your team at key points during his program and enjoys extending the impact through team breakout workshops that dig deeper into your organization's unique culture and goals.
Would you like to book Kevin for your next event? Click here.
Beyond Doubt: Doubt as Fuel for Leadership Potential
Self doubt: some use it, some get used by it, but we all experience it. As leaders, this internal battle all too often prevents us from driving innovation within our organizations. In this immersive program, Kevin empowers leaders to transform self-doubt from a roadblock of weakness to a powerful tool for influencing and inspiring a culture of innovation.
Drawing from business trends, science and his experience at the helm of innovative hyper-growth organizations, Kevin inspires audiences to:
Use doubt as fuel for reaching your full leadership potential
Embrace Conscious Leadership as you drive sustainable results
Inspire those you lead to see their true potential, and use empathy to help them reach it
Recognize self-doubt as a fundamental aspect of leadership development
Ideal for: Seasoned leaders, CEOs, innovation execs, and any leader or company looking to create a culture of innovation within their organization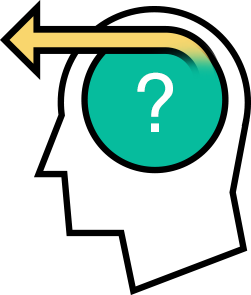 Step Up: Driving Innovation During Hyper-Growth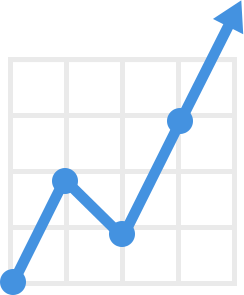 We all dream of achieving hyper-growth, but what happens when that day comes? In this engaging program, Kevin uses his experiences as Head of LinkedIn Europe and other high-growth companies to highlight the common challenges of 100%+ YOY growth and how to best overcome them as a leader. During this keynote, Kevin empowers audiences to:
Cultivate Conscious Leadership by viewing themselves as operators, leaders, and people
Use this new perspective to overcome common hyper-growth challenges such as fixing broken systems, cultivating talent and creating organizational priorities
Step up as leaders who embrace their full potential and help their team do the same
Achieve sustainable growth and real results amid hyper-growth's rapid changes
Ideal for CEOs and other leaders or rapidly growing organizations
Immersive Workshops
A seasoned team-builder and coach, Kevin also provides hands-on workshops in Conscious Leadership for organizations around the globe. Whether working closely with your Founder or a particular team, Kevin digs deep into your particular leadership challenges and organizational goals to deliver an immersive, customized experience that will jumpstart lasting results in your company. This workshop can be provided following a keynote or as a separate experience.