Kevin Eyres is a seasoned hyper-growth leader with a track record for building winning teams, cultures and companies.
With more than two decades at the helm of leading tech companies, Kevin is a global authority on driving sustainable growth and clear results.
Kevin's career legacy is leaving a lasting mark on the tech landscape.
He spent more than 10 years as a leader and operator in Europe, where he was at the forefront of international expansion for three Silicon Valley companies: LinkedIn, SideStep (now Kayak) and AltaVista. As LinkedIn Europe's first employee, Kevin scaled the company from his spare bedroom to IPO. Under his leadership as Managing Director, LinkedIn achieved 100%+ YOY growth and expanded into multiple European countries. He laid the groundwork for hyper-growth strategy which is still driving results at LinkedIn Europe today.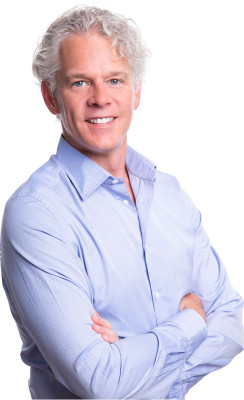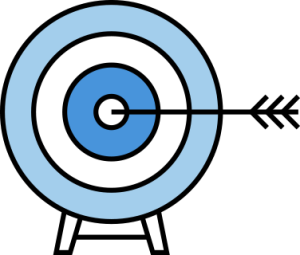 Kevin played a key role in driving growth at Alta Vista International, where he led operations spanning across 14 countries in Europe, Asia and Latin America. He spearheaded European expansion as Managing Director of SideStep (now Kayak) and served as CEO of DDAT. Kevin developed his firm grounding in technology as a software engineer and engineering leader at Shopping.com and Compaq Computers.
A prominent member of the Silicon Valley tech ecosystem, Kevin is an angel investor in internet companies and a board member for many organizations seeking his expertise on hyper-growth, leadership and international expansion.
5
Global tech organizations