Today's visionary leaders know that in order to drive lasting results within their organizations, they must embrace a new kind of leadership: one that encompasses both the operator and the person.
By combining his decades of experience as a global operator of hyper-growth organizations with his Conscious Leadership philosophy, Kevin empowers leaders to step up to their full leadership potential and drive sustainable growth.
Through the coaching experience, Kevin's clients become more secure in their self-expression, learn to respond rather than react, and discover that these skills directly translate to their role as effective executives — helping build strong teams, align values and develop the infrastructure to steer their organization through the challenges of rapid growth.
Kevin's Coaching Philosophy
Perspective
Through Kevin's coaching, you will evaluate your performance as a leader based on three roles: Operator, leader and person. You will use the "From X to Y by When" formula to identify clear areas for growth, and uncover actionable solutions in each of these three key areas:
OPERATOR: Cultivate the internal and external strengths that allow you to be a more effective operator, even amid the demands of rapid growth
LEADER: Cultivate a results-driven culture by setting a clear strategy and vision and effectively communicating this to the team
PERSON: Overcome internal roadblocks such as self-doubt by learning to use them as fuel for your leadership development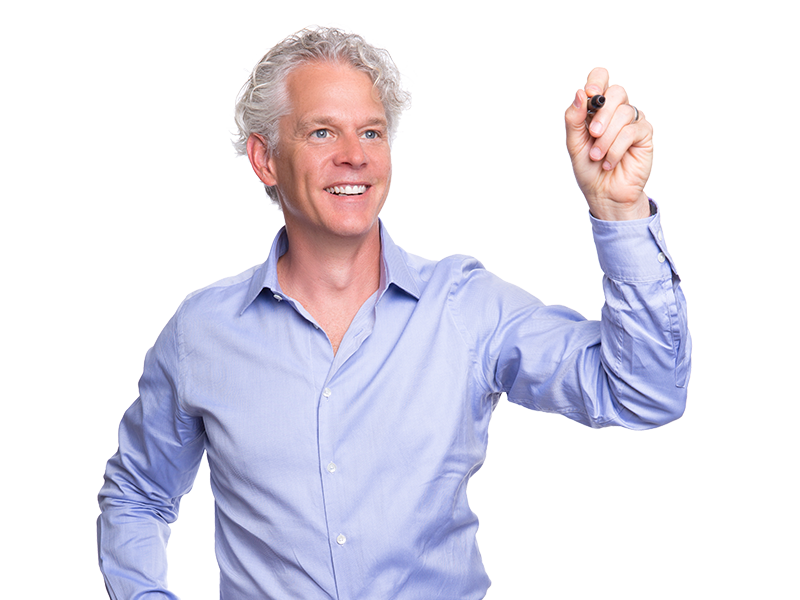 Process
Kevin's coaching process is immersive, human and direct. You'll work closely together to uncover the barriers that hold you back from achieving your full leadership potential — a process that requires the sharing of real vulnerabilities and insights.
Safe, 100% confidential coaching environment
Always your advocate, not the board's or company's
A communication style that's clear and direct with care and compassion

Mutual sharing of experiences, triumphs and failures to help identify and act upon areas for leadership growth. Leaders don't operate in a vacuum, and neither should your coach. Much like a sports coach, Kevin will observe you perform "in the game" — in the boardroom, during executive meetings and interacting with your team.
Coaching typically includes:
Weekly or bi-weekly meetings (via Skype or in person)
Attending monthly executive meeting
Attending board meetings

Follow-ups as required in between sessions.

Addressing specific situations as they occur in real time.
Results
Using Kevin's Scorecard of Accountability, you will combine how the Board measures you, how your team measures you, and how you measure yourself in the mirror to establish a clear view of what results you are delivering as an operator, a leader and a person. The result:
Meet (and surpass) organizational goals by honing your internal and external leadership roles
Respond to situations rather than react to them, especially during the pressure of hyper-growth
Discover how to transform self-doubt into fuel for innovation and growth
Increase security in self-expression
Enhance team-building skills
Balance your internal and external strengths as you drive growth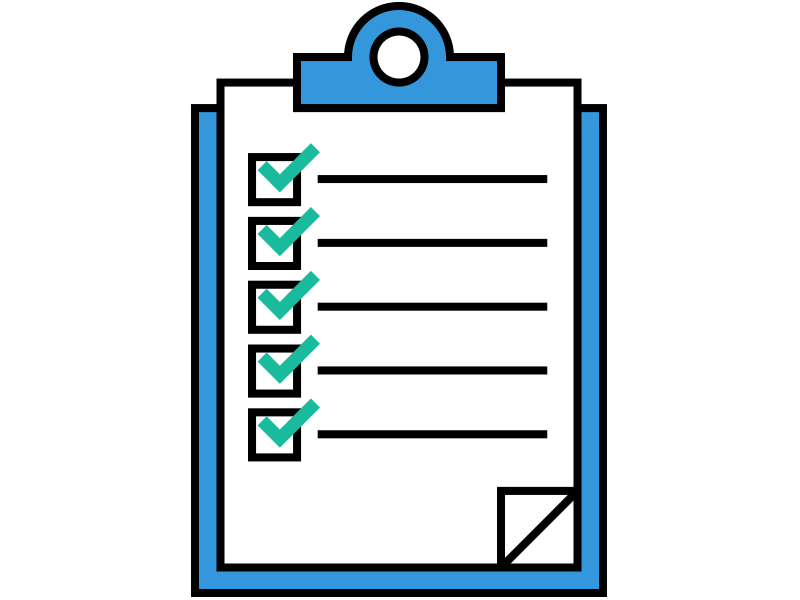 Please note that Kevin is not currently accepting new coaching clients.