KEVIN EYRES HAS TRANSFORMED LEADERS AND ORGANIZATIONS AROUND THE GLOBE.
MORE THAN A 'SPEAKER'…

KEVIN DELIVERS AN EXPERIENCE THAT LEAVES

GLOBAL AUDIENCES INSPIRED, CONFIDENT AND POISED FOR INNOVATION.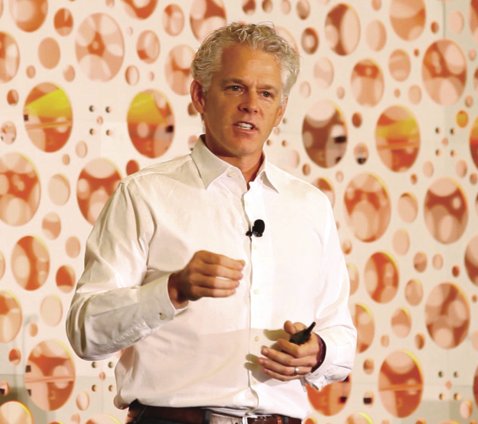 Kevin Eyres is a seasoned hyper-growth speaker and industry leader with a track record for building winning teams, cultures and companies. With more than two decades leading pioneering tech companies, Kevin is a global authority on driving sustainable growth and clear results.
Whether sharing his innovative leadership philosophy or drawing from his experience as managing director of leading companies, Kevin leaves audiences inspired, informed and poised to embrace their leadership potential.
"To lead a culture of innovation, you need a new form of leadership: one that embraces both the head and the heart; the operator and the person."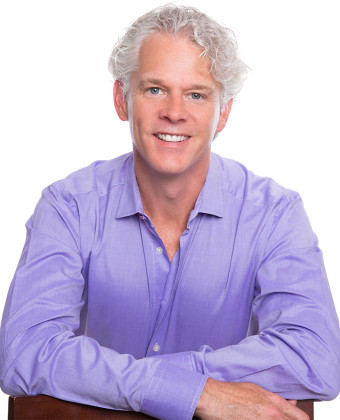 "A great idea inspires us to take a higher perspective; empowers us to face doubt; and gives us the perspective we need to evaluate and act purposefully."